Puerto Princesa
TRAVEL REQUIREMENTS:
Approved S-PaSS application
Return Ticket
Hotel Booking (DOT accredited only)
Negative RT-PCR (DOH Accredited only) / Saliva (from Red Cross only) Result extracted within 72 hours before departure
Except for San Vicente bound tourists which requires test within 48 hours prior departure
Travel Itinerary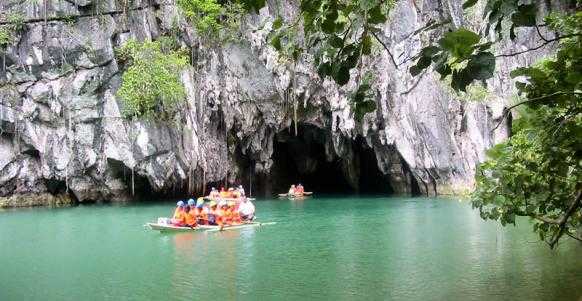 ITINERARIES
3 Days PUERTO PRINCESA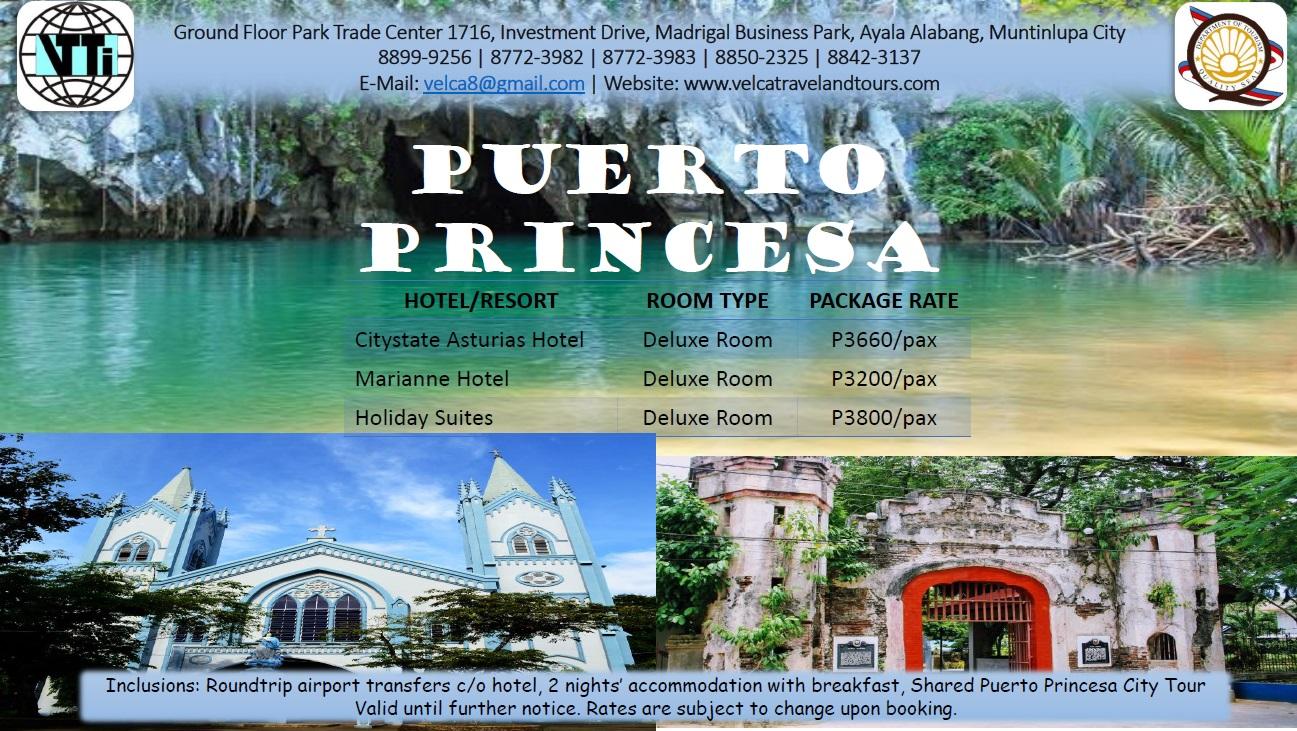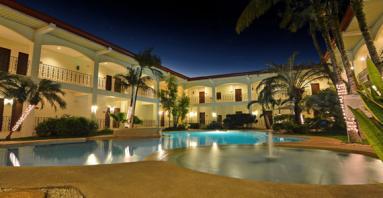 CITYSTATE ASTURIAS
Nestled in a serene environment distant from the bustling street, CityState Asturias Hotel is the choiced hotel to stay at while experiencing Puerto Princesa to its fullest. Styled like a Mediterranean villa and inviting in a subtle elegance, the hotel is only five minutes away from old airport. Visitors will surely go home captivated and mesmerized by Puerto Princesa's natural beauty, exotic terrain and endless adventure offering as relived by Asturias hotel.