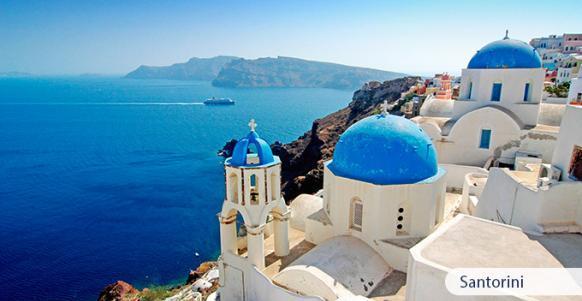 DISCOVER GREECE
Enjoy the diverse atmosphere of Athens combining the remarkable archaeological sites of Acropolis and House of Parliament and the Panathenaic Stadium, the place from where the Olympic Flame starts its journey to the cities of the Olympic Games.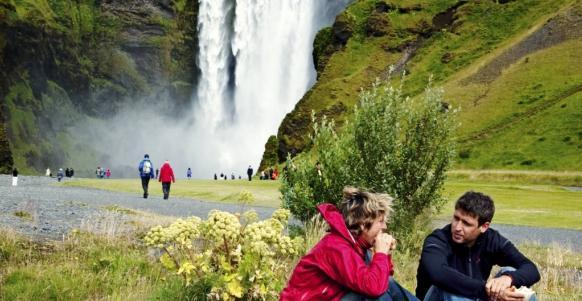 ICELAND - ESCORTED TOUR 2020
Iceland is a country of extreme geological contrasts. Widely known as "The Land of Fire and Ice" Iceland is home to some of the largest glaciers in Europe, and some of the world's most active volcanoes. Iceland is also the land of light and darkness.