DUBAI
Dubai is located on the Persian Gulf, in the northeast of the United Arab Emirates. Dubai is the second largest emirate However it will expand to twice that size with the addition of the man-made islands; the Waterfront, the three Palms, the World, the Universe, Dubailand, as well as the construction in the desert.
One of the most fascinating geographical aspects of Dubai, is its Creek, which divides the city into two regions. North of the Creek is called Deira, and Bur Dubai refers to the south where it joins the tourist and residential developments of Jumeirah along the coast.
Dubai also has the highest population, sharing its borders with Abu Dhabi in the south, Sharjah in the northeast and the Sultanate of Oman in the southeast.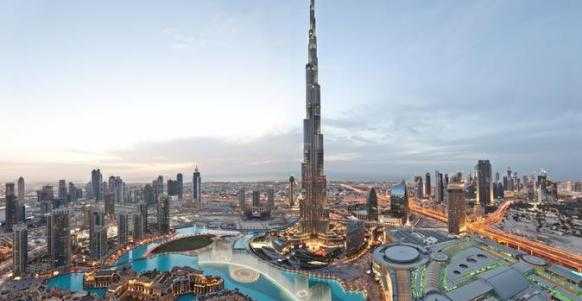 ITINERARIES