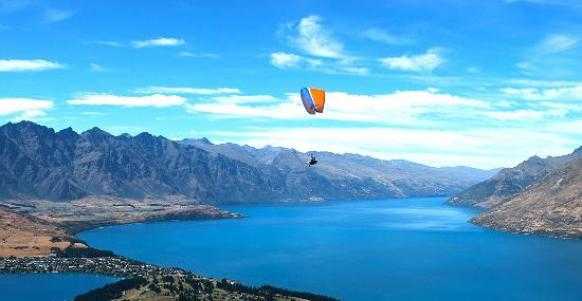 7 Days NEW ZEALAND * Auckland-Rotorua-Queenstown-Christchurch
Explore New Zealand's North & South Island's major tourist destinations. On this tour, you'll visit and be amazed with the varied man-made and natural attractions of the 4 major destinations.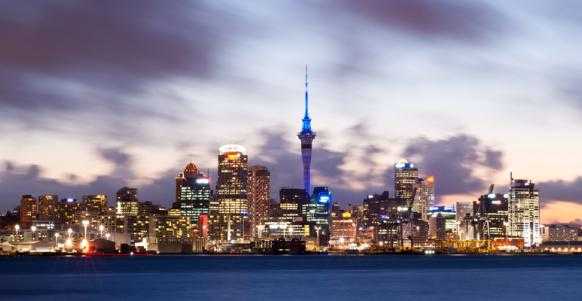 New Zealand
New Zealand is a country of stunning and diverse natural beauty: jagged mountains, rolling pasture land, steep fiords, pristine trout-filled lakes, raging rivers, scenic beaches, and active volcanic zones.