Descendants of Greece
9 Days Tour visiting Athens, Zakynthos and Santorini
Enjoy the diverse atmosphere of Athens combining the remarkable archaeological sites of Acropolis and House of Parliament and the Panathenaic Stadium, the place from where the Olympic Flame starts its journey to the cities of the Olympic Games.
Next sail to Zakynthos; a lavishly green island with sandy beaches in secluded coves where the tranquil waters are deep blue.
Prepare to be enchanted in Santorini with stunning views and snow white washed houses perched on the edge of the cliff overlooking the Aegean sea.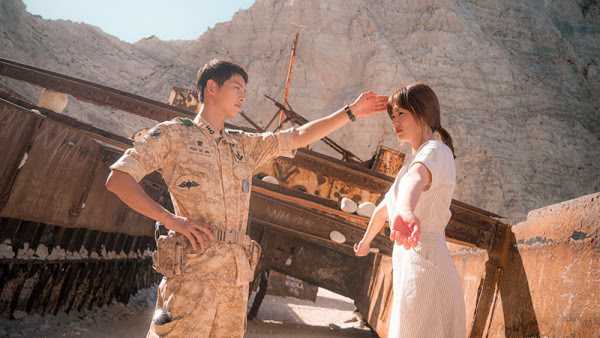 Visit the famous Shipwreck Beach in Zakynthos, as seen in the successful Korean Drama Series "Descendants of the Sun"
ITINERARIES
9 Days DESCENDANTS of GREECE
9 Days DESCENDANTS of GREECE - Tour Prices/ Inclusions